Giving Back to the Community
Giving back to the community is a big part of who I am. I have been involved with several charities, that are close to my heart, for many years. I give 10% of my income from each home sale to the charities listed. Additionally, clients can request that I give this donation to a charity of their choosing and in their name. Below is a list of the charities I support and I hope that you too, will join me and support these important causes.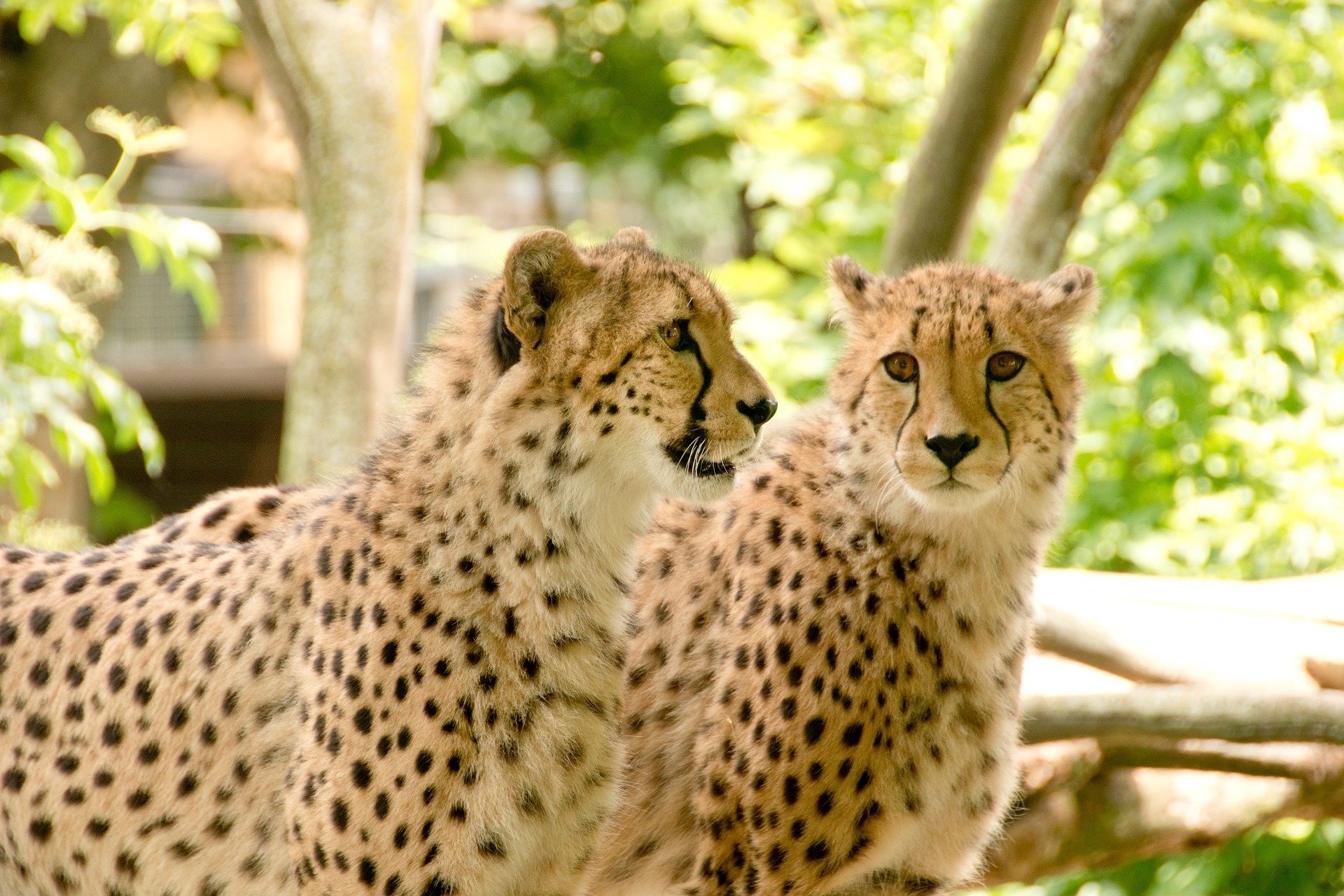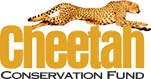 Cheetah Conservation Fund's holistic conservation strategy is the key to success in saving the cheetah and its ecosystem. CCF works to develop best practices that benefit the entire ecosystem upon which the cheetah depends. CCF's programs address the concerns for wildlife populations and the human communities that share the landscape.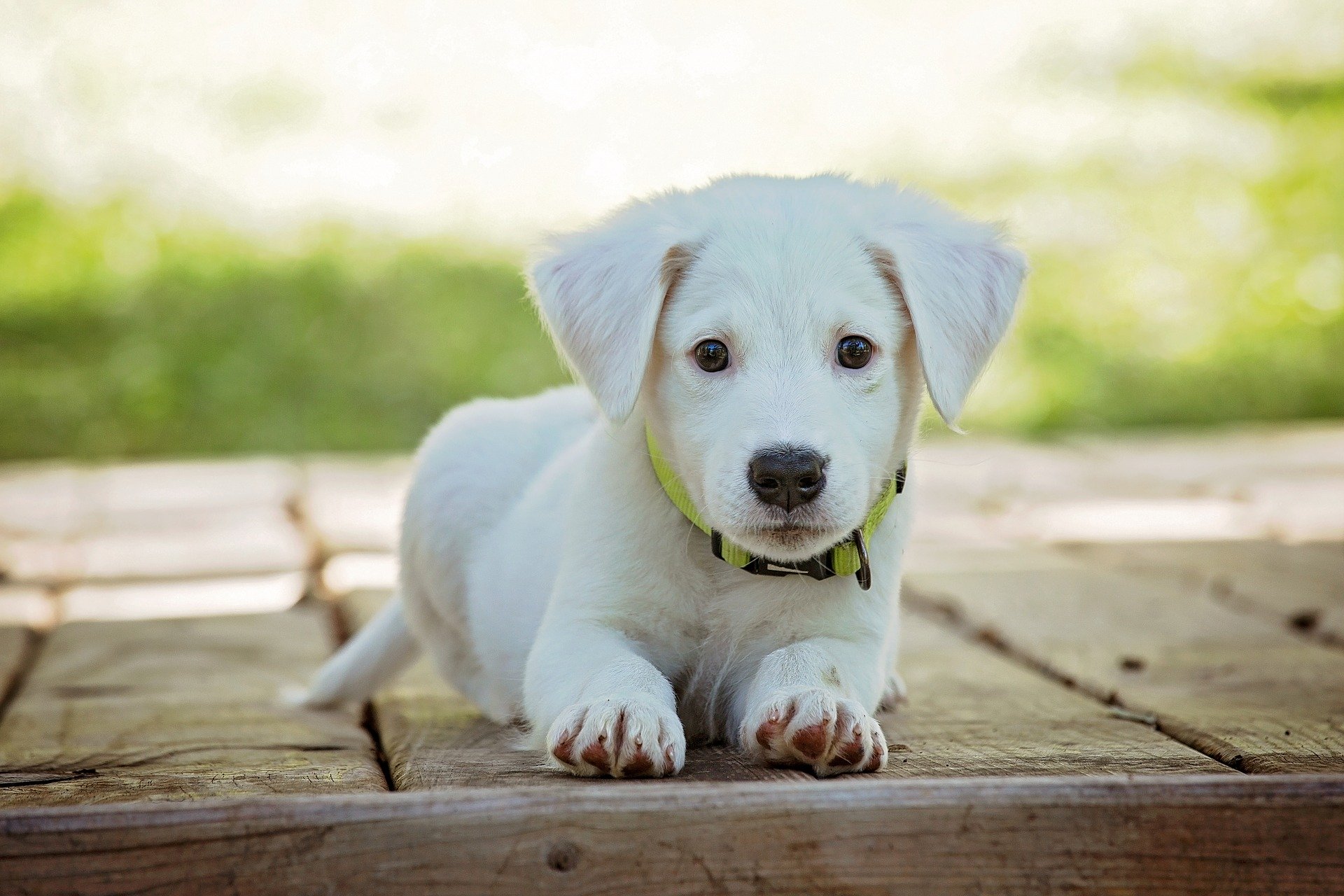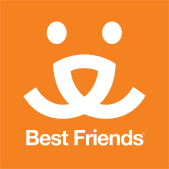 The mission of Best Friends Animal Society is to bring about a time when there are No More Homeless Pets. We do this by helping end the killing in America's animal shelters through building community programs and partnerships all across the nation. We believe that by working together we can Save Them All.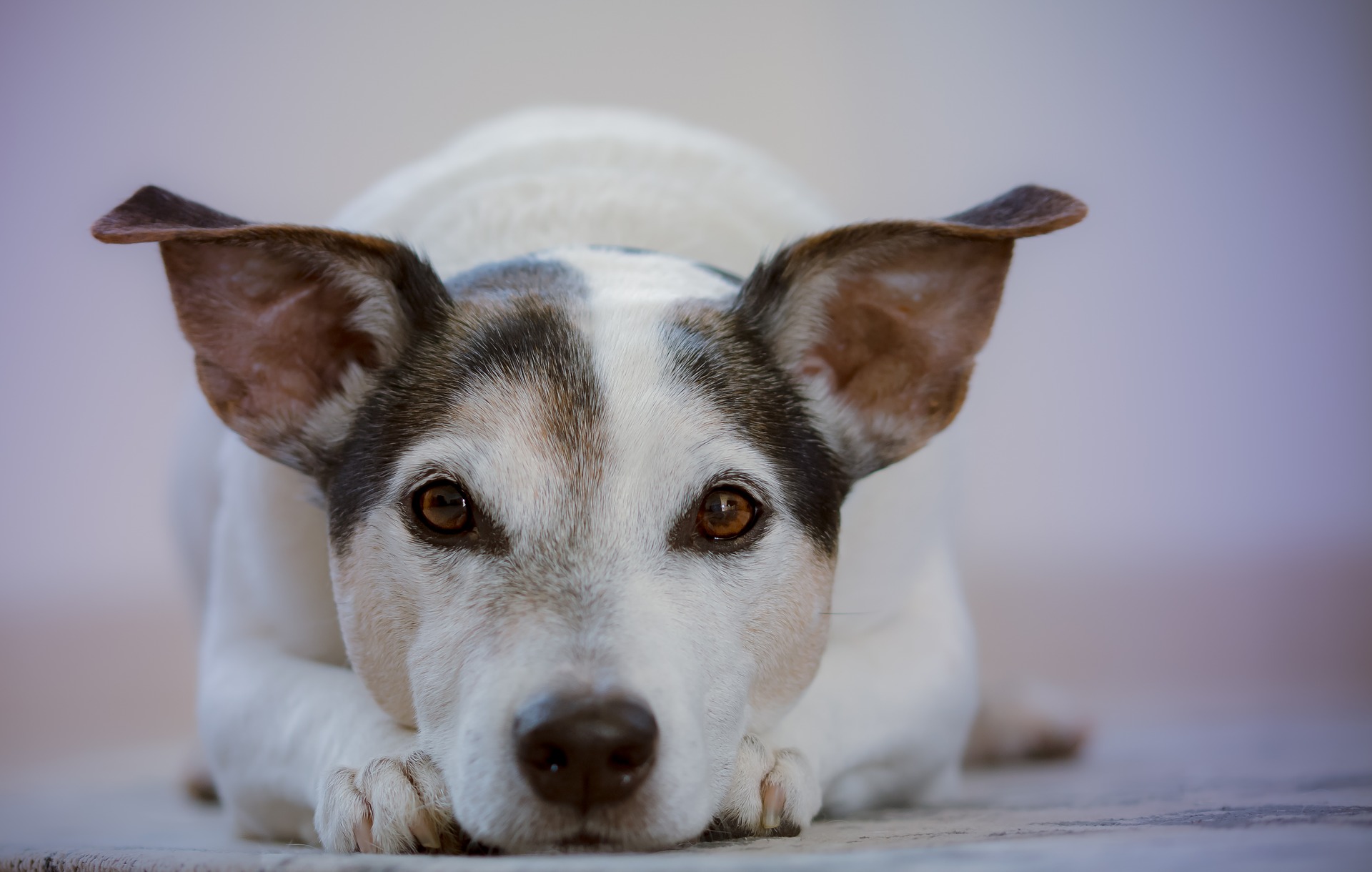 Kinder4Rescue was established by Laurel Kinder in 1998 as a registered not for profit, dedicated to rescuing and rehoming dogs in need in the Los Angeles area. Kinder4Rescue has also become a leader in the cross-country rescues of thousands of dogs. In the last few years alone, we have rescued and flown roughly 10,000 dogs to No-Kill Shelters on the East Coast. Saving them from our over-crowded KILL shelters here in Los Angeles County.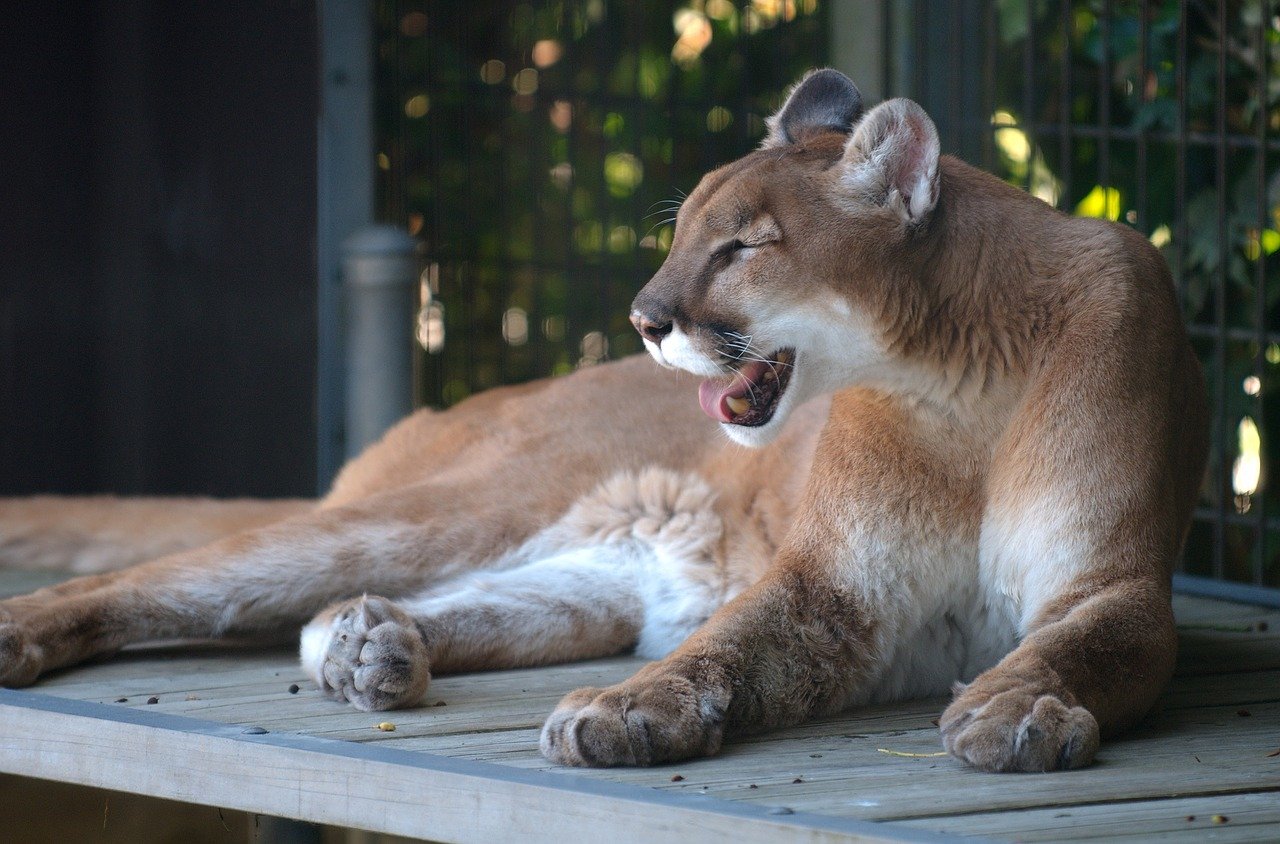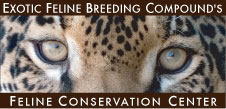 EFBC's Feline Conservation Center is part of a worldwide network of zoos and facilities dedicated to the preservation of endangered cats. We are involved in cooperative breeding projects with other zoos and facilities throughout the world.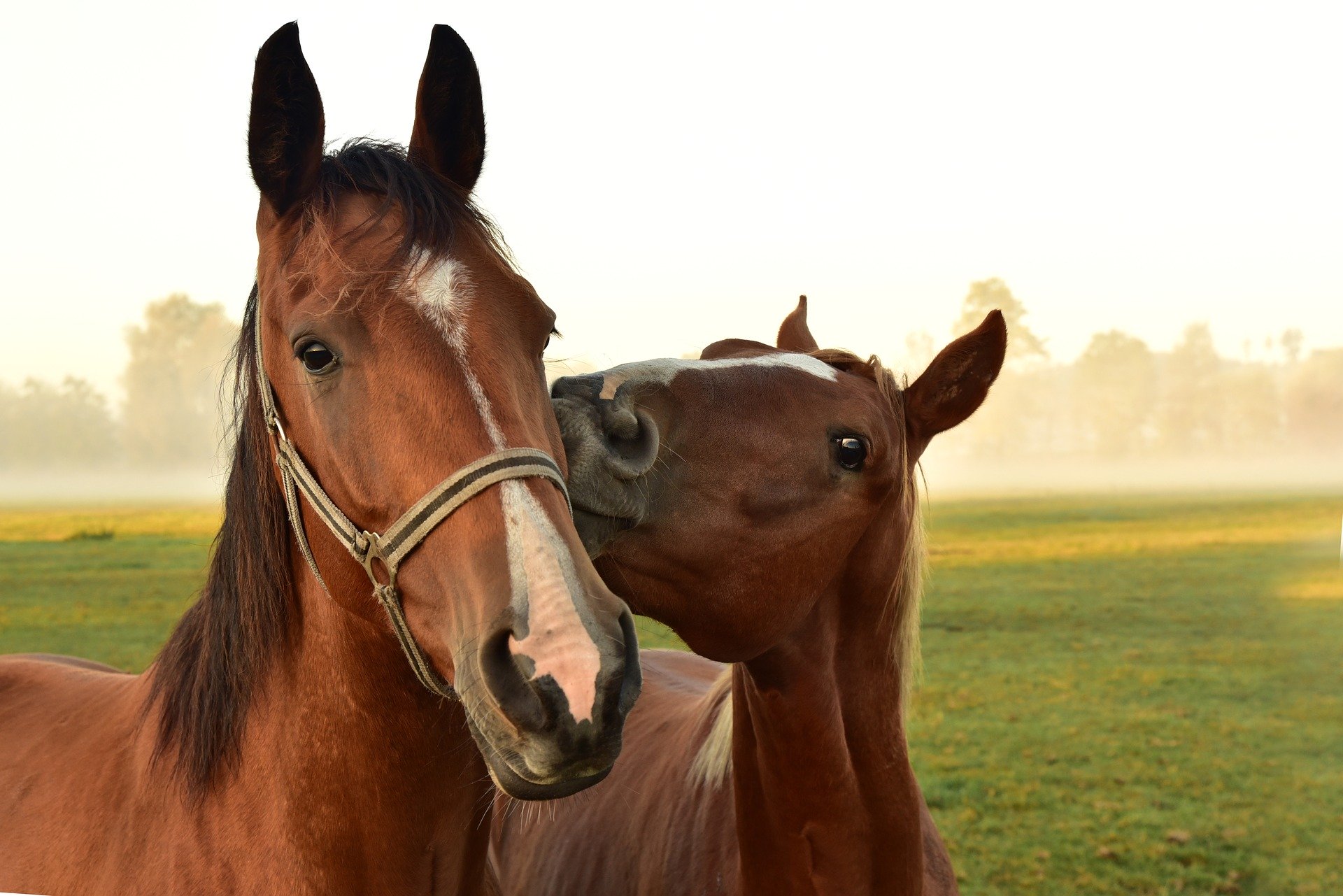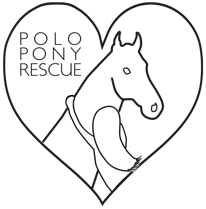 Polo Pony Rescue, Inc. was founded in 2012. PPR exists to rescue equines, primarily former polo ponies, that have been neglected, abused, seized by law enforcement or at risk of slaughter, provide any needed veterinary care, rehabilitation or retraining, and find them new, loving homes. We also offer permanent retirement to horses who have physical or mental conditions rendering them no longer able to be ridden.