Your home and investment real estate expert.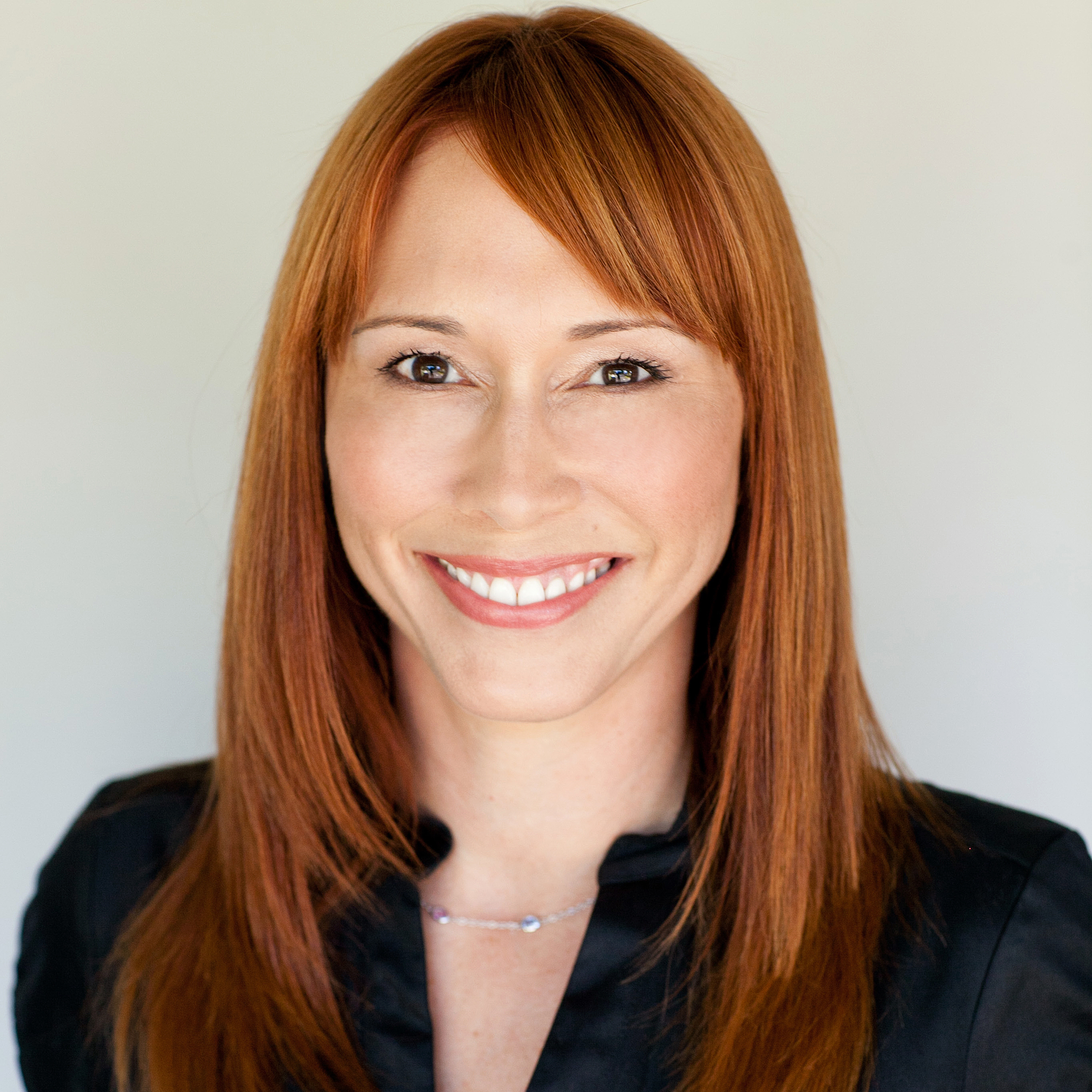 Elizabeth Marquart was born and raised in Los Angeles, and has seen the landscape change over the years. Her firm grasp of the market is unmatched. After hearing from a client, and clearly identifying their needs, she is able to take them to neighborhoods they may not have even imagined.

She has lived in neighborhoods from the Beach Areas, to the West Side, Hollywood Hills and now calls Sherman Oaks home. Her obvious knowledge of "both sides of the hill" gives her a greater range when clients choose to work with Elizabeth Marquart.

Past and current clients will tell you that Elizabeth Marquart distinguishes herself with her consistently high professional standards. Clients rave about her ability to negotiate, translate documents, hold their hand and look after their best interest during this exciting and stressful process. She always provides reliable, professional, and diligent real estate representation-all with the highest degree of integrity.

Sorry we are experiencing system issues. Please try again.

[houzez-testimonials testimonials_type="slides" posts_limit="3″ offset="" orderby="none" order="ASC"]